Buying a car is a great accomplishment of the American dream! But, high interest rates are making things difficult for the common man. It is for this reason that Rapidcarloans.net offers auto loans with guaranteed low rates. You can get instant approval even when you have bad credit or no credit history.
Rapid Car Loans cares for you and your wallet and ensures affordable loans. We offer auto loans at competitive interest rates and flexible repayment terms.
New or old - a car is very dear to its owner. Hence, we offer an extensive range of auto loans for used and new cars. Used cars have a low re-sale value and hence lenders consider it a risky proposition. But, Rapid Car Loans doesn't judge anyone on a single factor. We consider several aspects for your approval. So, feel free to apply.
You need not to worry about your credit score. A large network of lenders allows us to approve car loans with bad credit score as well. Rapid Car Loans provides loans to borrowers with a past bankruptcy. So, don't hesitate in filling the application form.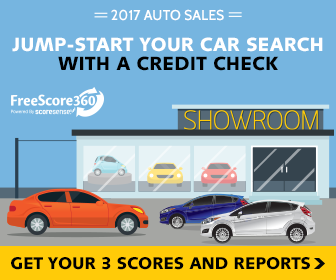 You can further lower your interest rate with the help of co-signer loans. Generally, a co-signer is someone who has a good credit standing. If he/she co-signs your loan agreement, your credibility increases. This reduces the risk factor and also your interest rate.

Your information is secured using the SSL certificate. We ensure total confidentiality while handling your application. Once you fill the online application on the website, several competent lenders compete against each other. This helps us to offer you best car loan quotes.

Not only do you have access to several lenders, you also get the opportunity to compare quotes. This will help you choose the best loan terms which will fit your criteria effectively.

Students need a car to commute to college. But, availing car loans with a no credit history becomes extremely tough. This becomes a grave situation as lenders are unwilling to lend money. But, with our low interest car loans, students will not only avail loans, but will be able to build their credit score.

If you think you are paying exorbitantly high interest rates or are simply tired of your rigid loans terms, Rapid Car Loans' refinancing program helps you get rid of your loan by offering competitive rates.

Rapid Car Loans is an effective online platform to help with your financial needs. One simple application form will open several new avenues for you.

Avail a free car loan quote today!

Recent Posts

: