Owning a beautiful and luxurious car is every car buyer's dream. The lack of having a cosigner should not hold you back from buying your dream car. Apply with RapidCarLoans and get ready for quick loan approval without spending time in searching for a cosigner.
When you apply for an auto loan at your local bank or credit union, you will be asked for a cosigner. If you are new to the American car financing process, you may confuse it with a co-applicant. Remember that a cosigner only has the responsibility of making regular payments. However, a co-applicant has to shoulder the burden of payments as well as share the ownership of the car.

In the past, traditional lenders required few types of car buyers to bring a cosigner. If you belonged to any of the below mentioned category, cosigner became mandatory for you:

1. Young Car Buyers with No Credit History

2. College Students

3. First-Time Car Buyers

4. People with Bad Credit

5. People with Low Income

6. Car Buyers with High Debt

In short, if a lender considered a car buyer risky, he/she was asked to convince someone to become a cosigner. But, things have changed.
Is Cosigner Compulsory for getting Auto Loans?
With the advent of internet, new-age auto financing company called RapidCarLoans came into business. It ensured to remove the practice of cosigner. If you apply with the company, its loan representatives will help you obtain a no cosigner car loan within two business days.
No Cosigner Car Loans - RapidCarLoans offers Multiple Benefits to Applicants
1. No Endless Wait for Approval
RapidCarLoans doesn't make you wait endlessly for getting auto loan approval. It takes 2 business days to find you the best loan quote.
2. No Discrimination Policy
People with bad credit as well as no credit history are not discriminated by the company.
3. Chance of Buying your Dream Car
If you have decided on a car model, you have to buy it quickly before it is sold to someone else. In such a situation, you need quick loan approval. And, RapidCarLoans will help you with it.
4. An Opportunity to build your Credit Score
Car buyers with credit issues are often ignored by lenders. If you have bad credit or no credit history, do not worry. RapidCarLoans will help you obtain a no cosigner auto loan and give you an incredible opportunity of building your credit score.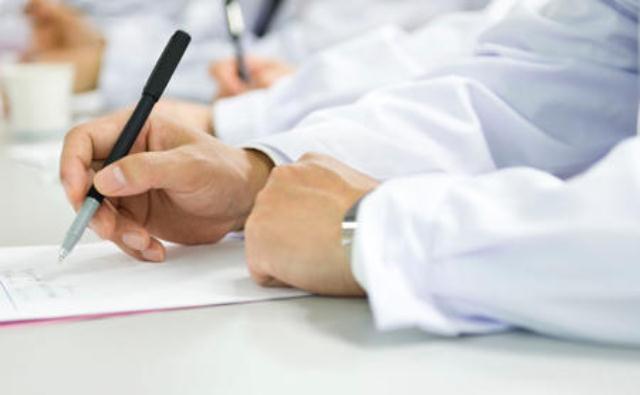 How to improve your Chances of getting No Cosigner Car Loans?
If you want to make no cosigner auto loans an easy reality for you, here are a few tips that you can follow:

1. Provide your income proof to ensure regular monthly payments.

2. Down payment can also help you in convincing the lender of your financial stability.

3. Show your utility bills & bank statements and give a clear idea of your financial situation to the lender.

4. Opt for a reliable car instead of choosing an expensive luxury car model.
RapidCarLoans – The Perfect Way of getting Auto Loans without Cosigner
RapidCarLoans has experience of several years in providing quick loan approval to car buyers of America. To buy a car without spending time on finding a cosigner, you have to submit your loan requirements on the secure website of the company.
Once you provide details of your financial situation and describe your loan needs to RapidCarLoans, the company's loan representative will start their work and provide you with the best loan quote. Apply now for no cosigner car loan.
Latest Blog Posts:
A Cosigner guarantees Easy Auto Loan Approval

A cosigner is a credit worthy person who agrees to share your loan obligation. If you are a first-time car buyer or a college student, with zero credit score, getting the help of a cosigner makes a lot of sense. It is because he will lend a helping hand to you as well as help you to build a good credit score. Read more...

Cosigning Can Make Your No Credit Car Loan Approval Easy

Asking a person to cosign with you for your no credit car loan is a huge responsibility. You need to protect that person from liability as much as possible. Just getting a car loan with the help of a cosigner is not enough. Make sure that you follow a few things to protect yourself and your cosigner. Read more...

Can I obtain an Auto Loan without searching for a Cosigner?

Even though traditional lenders require credit borrowers to bring a cosigner, you can avoid it by obtaining no cosigner auto loan. It costs slightly higher than other loan programs, but you can make it affordable with tips mentioned in this article. Read more...